Setup/Installation: Telegram - Social Networks Auto-Poster
How to setup Telegram in SNAP WordPress plugin and API
Telegram uses bot to make posts.
Please see the instructions below:
1. Create a Bot, get a token.
1. Login to your Telegram account from either phone or web interface.
2. Start a chat with BotFather.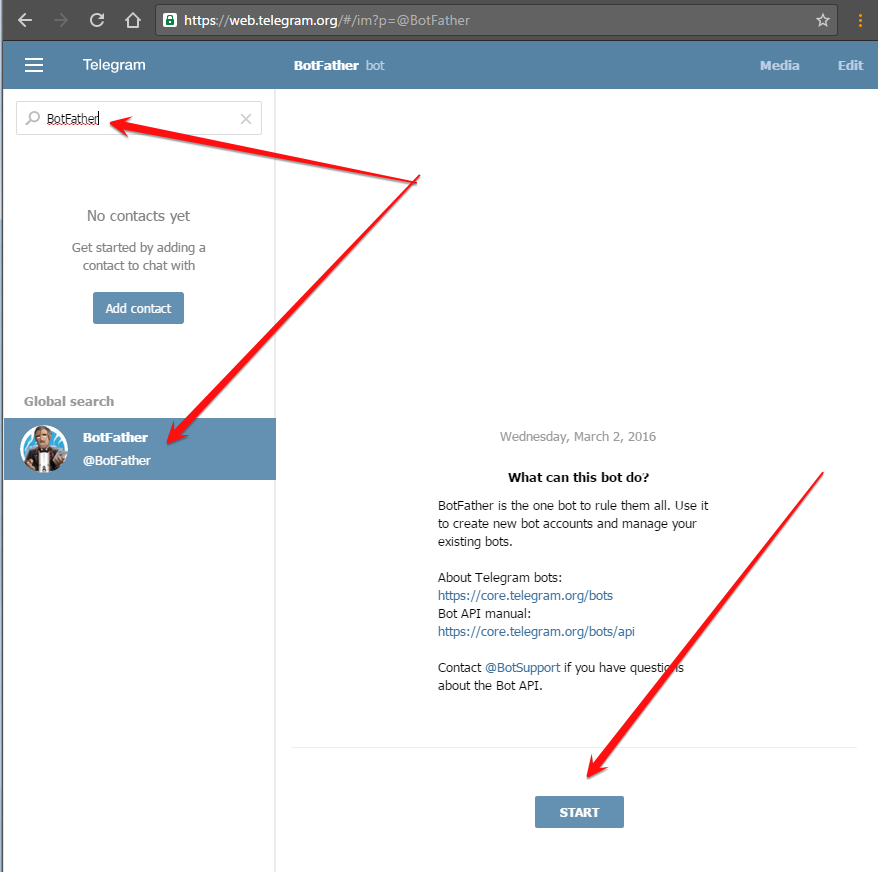 3. Type /newbot 180652469:AAFnBgYH7n6yefaeC8MGj1zy024-dugf6iQ
4. You will be asked for a name. Type a name.
5. You will be asked for a username. It must end with "bot". (for example: SNAPBot or snap_bot).
6. Your Bot API Token is ready.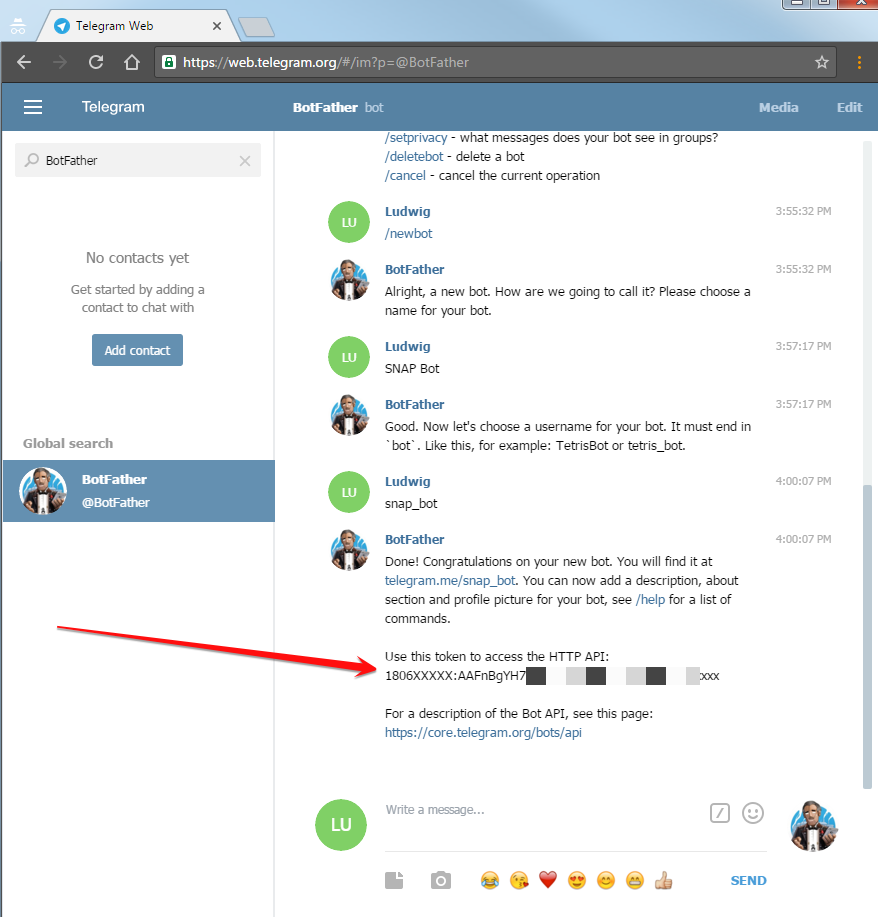 2. Add Bot to your Channel.
*** Must be done from the phone, web client has no such functionality yet.
1.Open Channel info
2.Choose Admins, then "Add Admin".
3.There will be no bots in contact list, so you need to search for it. Enter your bot's username.
4.Tap on it to make it administrator.
3. Connect Telegram to your WordPress.
1. Login to your WordPress Admin Panel, Go to the Settings->Social Networks AutoPoster Options.
2. Click the green "Add new account" button, select "Telegram" from the list.
3. Enter your Bot API token.
4. Fill your Telegram Channel ID, Group ID or Chat ID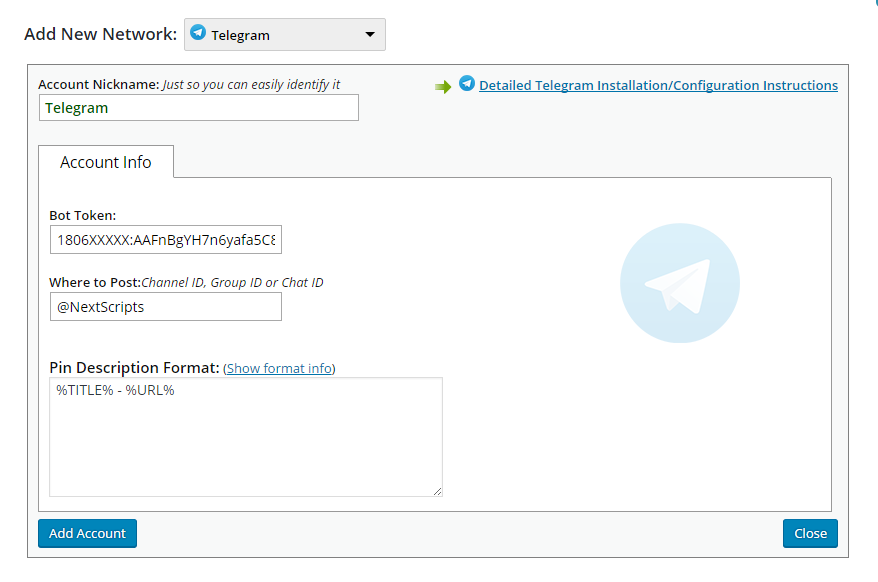 5. Your Telegram account is ready to use.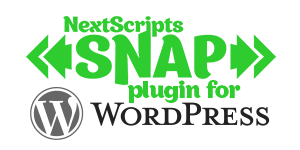 Pro version upgrade adds the ability to configure more then one account for each social network and some additional features.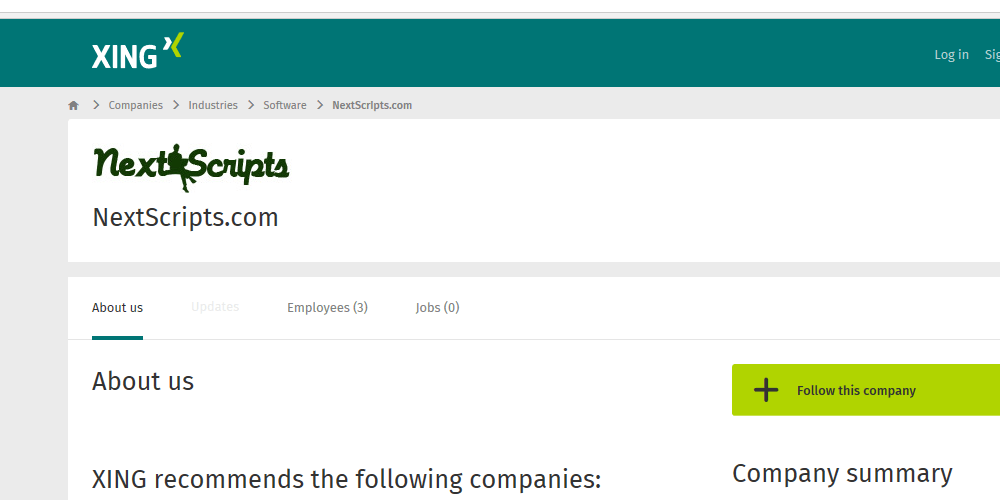 XING has recently decided to discontinue its official free API. Today we are introducing the better alternative - new NextScripts Premium API for XING. Unlike the API from XING that was able to make posts to profiles only, NextScripts Premium API for XING can post to...