Autopost of Custom Post Types
Autopost of Custom Post Types
Set what posts go to each network based on categories, tags, type, format and many more criteria.
Limit Autoposting Speed
Importing many posts at once? Not a problem. SNAP can query your autoposts and publish them one by one in defined time intervals.
Auto-import comments from Facebook and replies and mentions from Twitter as WordPress Comments
Format your posts using flexible replacement tags. make text posts, share links, or post images.
URL Shorteners
URL Shorteners: bit.ly, goo.gl, Rebrandly, YOURLS and built in WordPress URL Shortener
You can see the direct links to the posts published by SNAP on the "Post Edit" page
Export/Import Plugin settings
You Export and Import all plugin settings as backup or to move it to another site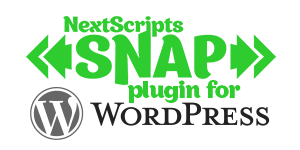 Pro version upgrade adds the ability to configure more than one account for each social network and some additional features.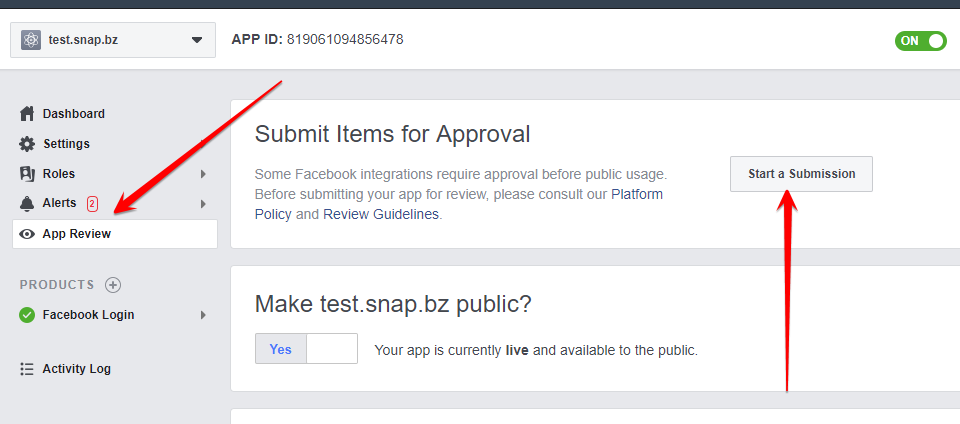 We are getting a lot of questions about upcoming deadline for Facebook app review. People are asking what should we do. The honest answer would be: "No one has any idea". We submitted several apps for Facebook review using different ways of describing and explaining...