Translations
Translations
SNAP for WordPress Translations
Translations included with the plugin:
es_ES – Spanish — Español – made by Maria Ramos from WebHostingHub
ru_RU – Russian — Русский – made by Lilia
sr_RS – Serbian — Српски – made by Borisa Djuraskovic from WebHostingHub.
pt_BR – Brazilian Portuguese – made by Leonardo Kfoury
If you would like to create your own translation the latest .pot file is always here: https://www.nextscripts.com/files/nxs_snap.pot
If you would like your translation to be included with the plugin please send it to us. You will be credited here and in the readme file.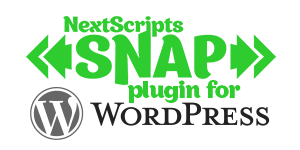 Pro version upgrade adds the ability to configure more than one account for each social network and some additional features.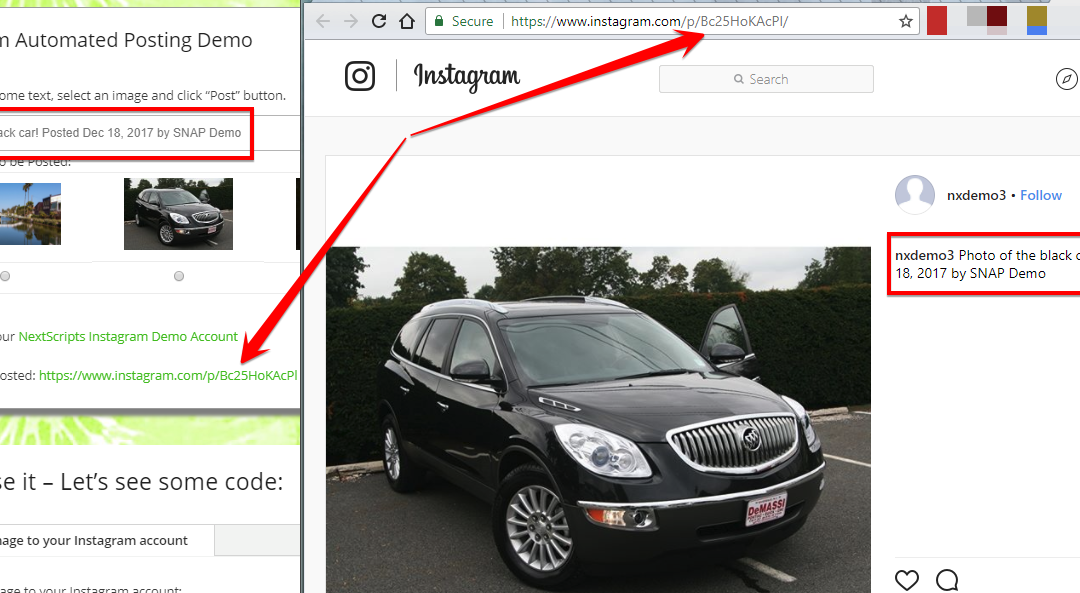 Instagram made some very big changes to authentication process. About 70% of our users are affected by them. Before the changes the process was quite simple: Sometimes Instagram decided that login from SNAP is "unusual" and asked for confirmation. You just had to open...