NextScripts.com
Here is a screenshot from OUR tutorial: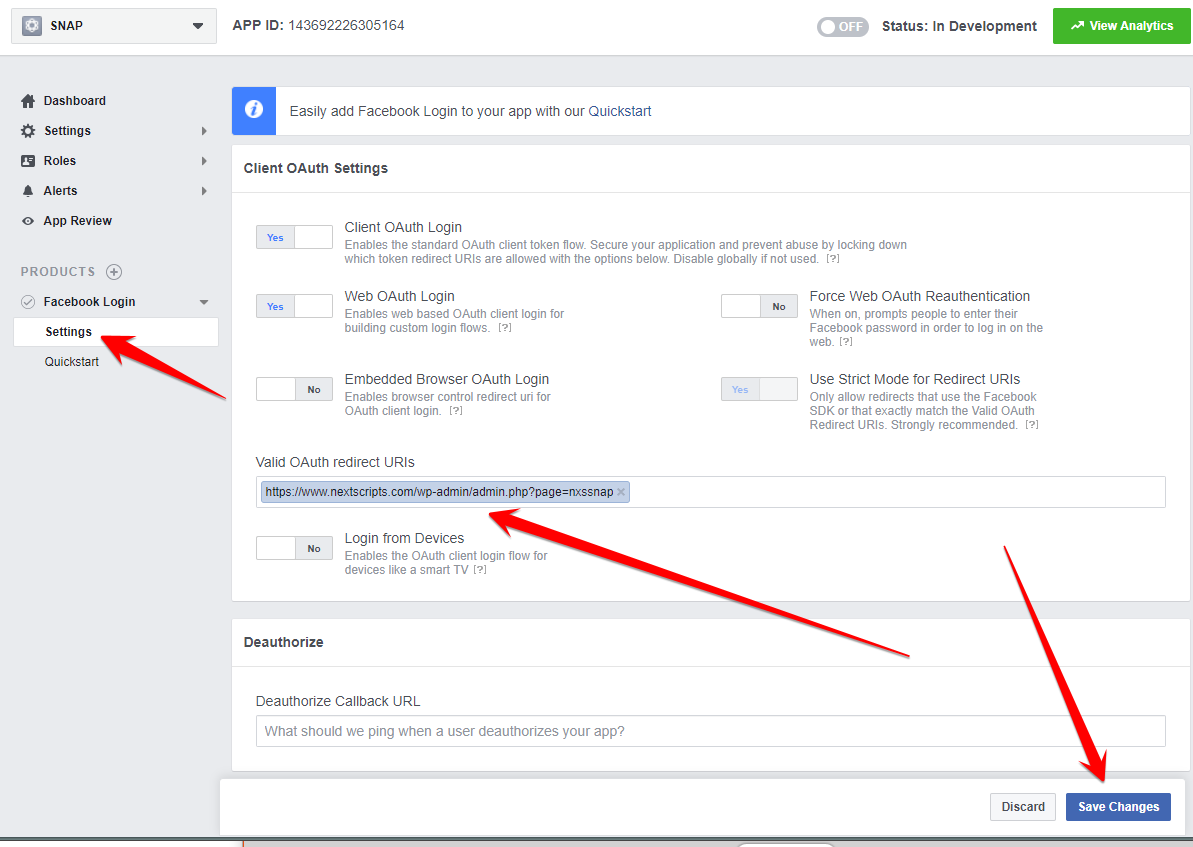 As you can see it set to "Yes".
Facebook is tightening its security. Right now you can still use an older app with strict mode set to NO and incorrect URL, but they will disable it soon, so its better to setup it correctly.