Setup/Installation: SETT - Social Networks Auto-Poster
How to setup SETT in SNAP WordPress plugin and API
SETT uses simple username/password login system.
Please see the instructions below:
1. Connect SETT to your WordPress.
1. Login to your WordPress Admin Panel, Go to the Settings->Social Networks AutoPoster Options.
2. Click the green "Add new account" button, select "SETT " from the list.
3. Fill your SETT email and password.
4. Fill your SETT Blog URL.
5. Your SETT account is ready to use.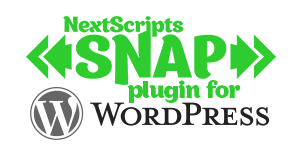 Pro version upgrade adds the ability to configure more than one account for each social network and some additional features.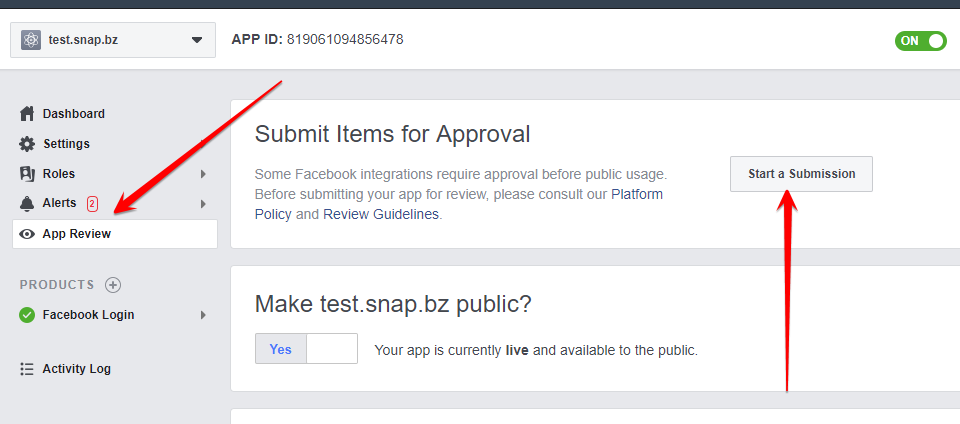 We are getting a lot of questions about upcoming deadline for Facebook app review. People are asking what should we do. The honest answer would be: "No one has any idea". We submitted several apps for Facebook review using different ways of describing and explaining...