Setup/Installation: LiveJournal - Social Networks Auto-Poster for WordPress
How to setup LiveJournal in SNAP WordPress plugin and API
SNAP can re-post your blogposts on LiveJournal using your username and password.
WordPress Configuration
1. Connect LiveJournal to your WordPress.
1. Login to your WordPress Admin Panel, Go to the Settings->Social Networks AutoPoster Options.
2. Click green "Add new account" button, select "LiveJournal" from the list.
3. Fill Login and Password.
4. Click "Update Settings".
2. Your LiveJournal account is ready to use.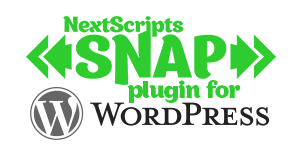 Pro version upgrade adds the ability to configure more than one account for each social network and some additional features.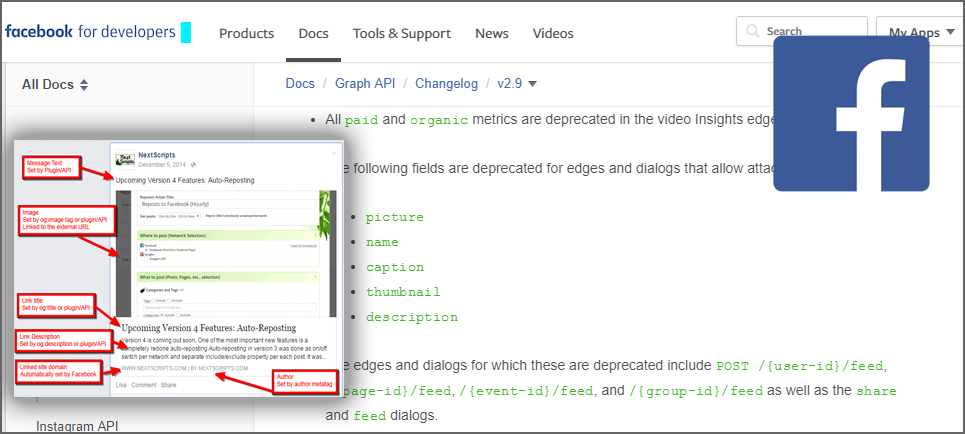 Here is the Facebook announcement - API Change Log: Modifying Link Previews Facebook API 2.9 update came with deprecation of support for manual setting info of shared/attached links - Facebook API 2.9 Changelog This is exactly the part of the Facebook API SNAP was...