Additional URL Parameters
Additional URL Parameters
Additional URL Parameters Will be added to backlinks posted to configured networks.

You can use %NTNAME% for social network name, %NTCODE% for social network two-letter code, %ACCNAME% for account name, %POSTID% for post ID, %POSTTITLE% for post title, %SITENAME% for website name. Any text must be URL Encoded
Example: utm_source=%NTCODE%&utm_medium=%ACCNAME%&utm_campaign=SNAP%2Bfrom%2B%SITENAME%
if your post URL is https://www.nextscripts.com/additional-url-parameters/ then https://www.nextscripts.com/additional-url-parameters/?utm_source=FB&utm_medium=Facebook&utm_campaign=SNAP%2Bfrom%2BNextScripts will be posted to Facebook.
URL Shorteners
URL Shorteners: bit.ly, goo.gl, Rebrandly, YOURLS and built in WordPress URL Shortener
Export/Import Plugin settings
You Export and Import all plugin settings as backup or to move it to another site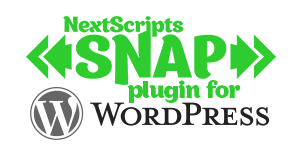 Pro version upgrade adds the ability to configure more than one account for each social network and some additional features.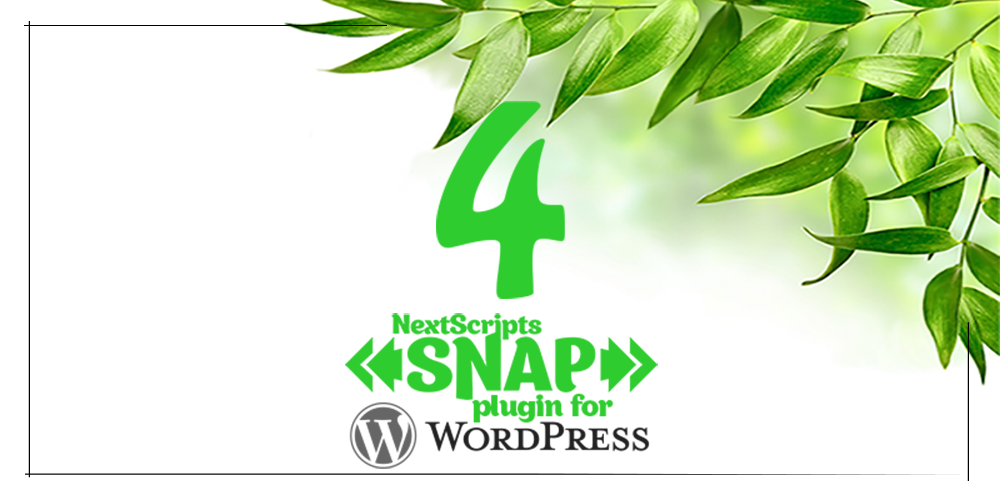 SNAP for WordPress Version 4 has been released. This is the biggest SNAP update ever. Almost 100% of the code was re-written. - New Autoposting Engine. Faster and 180% more efficient engine. It takes less memory and resources to preform autoposting jobs. - Old Posts...