Proxy
You can use proxy with some networks
You can use proxy with some networks.
Proxy requires "proxy IP address", "proxy port" and optionally username and password.
Please enter IP and port in the IP:Port format for example: 192.168.1.100:3128
Please enter username and password in the same username:password format for example: proxyuser:proxypassword

Connection to proxy is coming from your server, so please white-list your server IP
URL Shorteners
URL Shorteners: bit.ly, goo.gl, Rebrandly, YOURLS and built in WordPress URL Shortener
Export/Import Plugin settings
You Export and Import all plugin settings as backup or to move it to another site
Auto-import comments from Facebook and replies and mentions from Twitter as WordPress Comments
Send a quick post to all configured social networks without creating a WordPress blogpost.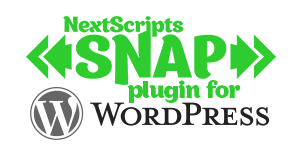 Pro version upgrade adds the ability to configure more than one account for each social network and some additional features.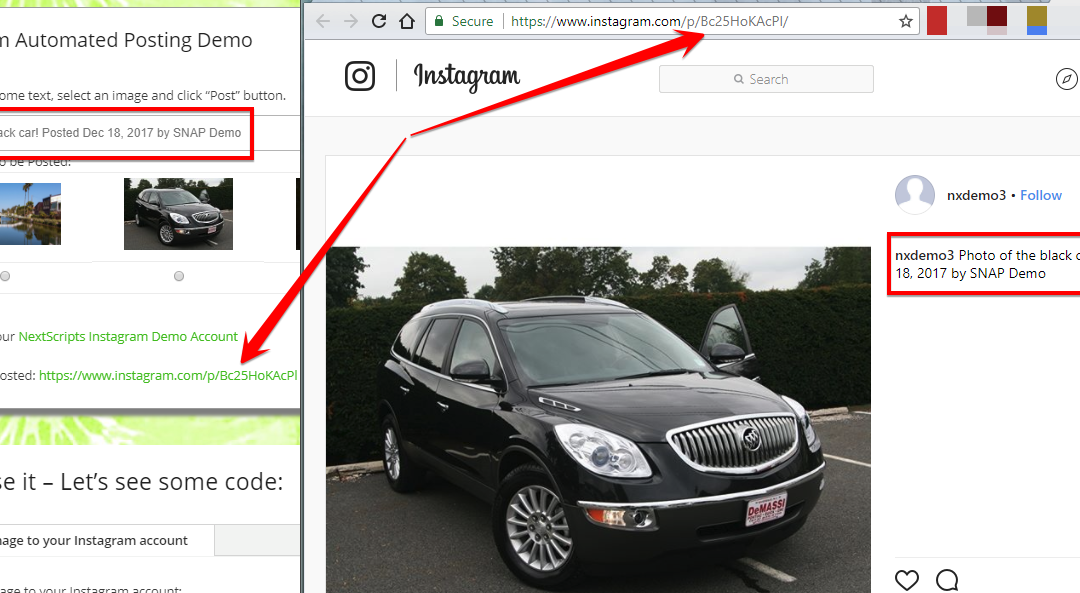 Instagram made some very big changes to authentication process. About 70% of our users are affected by them. Before the changes the process was quite simple: Sometimes Instagram decided that login from SNAP is "unusual" and asked for confirmation. You just had to open...