Automatic hashtags from WordPress tags and/or categories
Plugin has an ability to post tags and categories as hashtags. This is very useful for Twitter and Google+
There are two message format templates that could be used:
%HTAGS% – Inserts post tags as hashtags
%HCATS% – Inserts post categories as hashtags,
%HCT-CustomTaxonomyName% – Inserts the list of custom taxonomies associated with the post as hashtags.
Woocommerce product tags are also supported for %TAGS% and %HTAGS%.
Example of Twitter message format with tags as hashtags:
%TITLE% – %SURL% – %HTAGS%
Manual hashtags
You can also manually add hashtags by typing them directly to the "message format" fields either in general network settings or for each post.
URL Shorteners
URL Shorteners: bit.ly, goo.gl, Rebrandly, YOURLS and built in WordPress URL Shortener
Export/Import Plugin settings
You Export and Import all plugin settings as backup or to move it to another site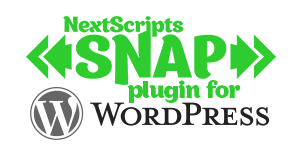 Pro version upgrade adds the ability to configure more than one account for each social network and some additional features.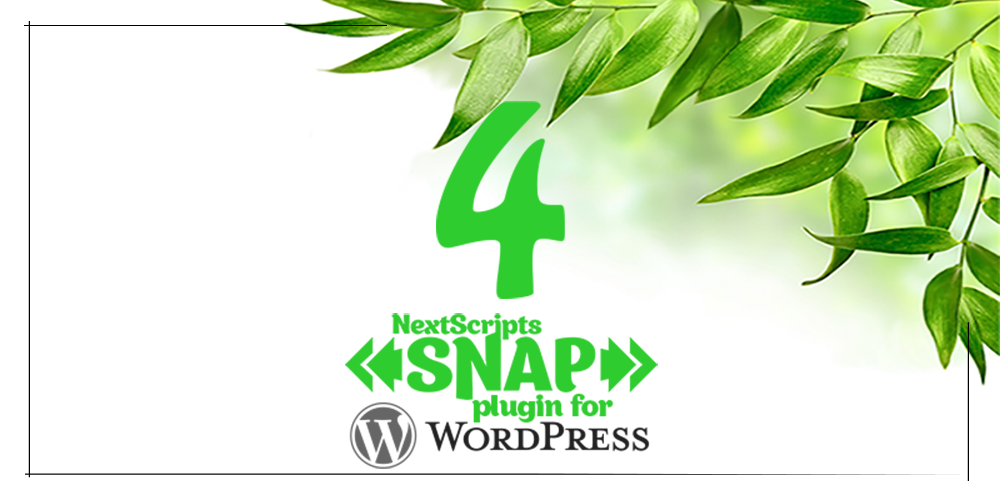 SNAP for WordPress Version 4 has been released. This is the biggest SNAP update ever. Almost 100% of the code was re-written. - New Autoposting Engine. Faster and 180% more efficient engine. It takes less memory and resources to preform autoposting jobs. - Old Posts...