Setup/Installation: Flipboard - Social Networks Auto-Poster
How to setup Flipboard in SNAP WordPress plugin and API
Flipboard uses simple username/password login system.
Please see the instructions below:
[Important Notice] You can't use plugin with Facebook or Google+ Flipboard accounts. You need to have a native Flipboard account.
1. Connect Flipboard to your WordPress.
1. Login to your WordPress Admin Panel, Go to the Settings->Social Networks AutoPoster Options.
2. Click green "Add new account" button, select "Flipboard" from the list.
3. Fill your Flipboard username/email and password.
4. Fill your Flipboard Magazine URL.
Flipboard Magazine URL should be your internal magazine URL. You can get by going to your Flipboard Magazine Profile area – https://flipboard.com/profile and then clicking the square with your magazine.
URL look like https://flipboard.com/@nextscripts/nextscrpts-9tieaq44y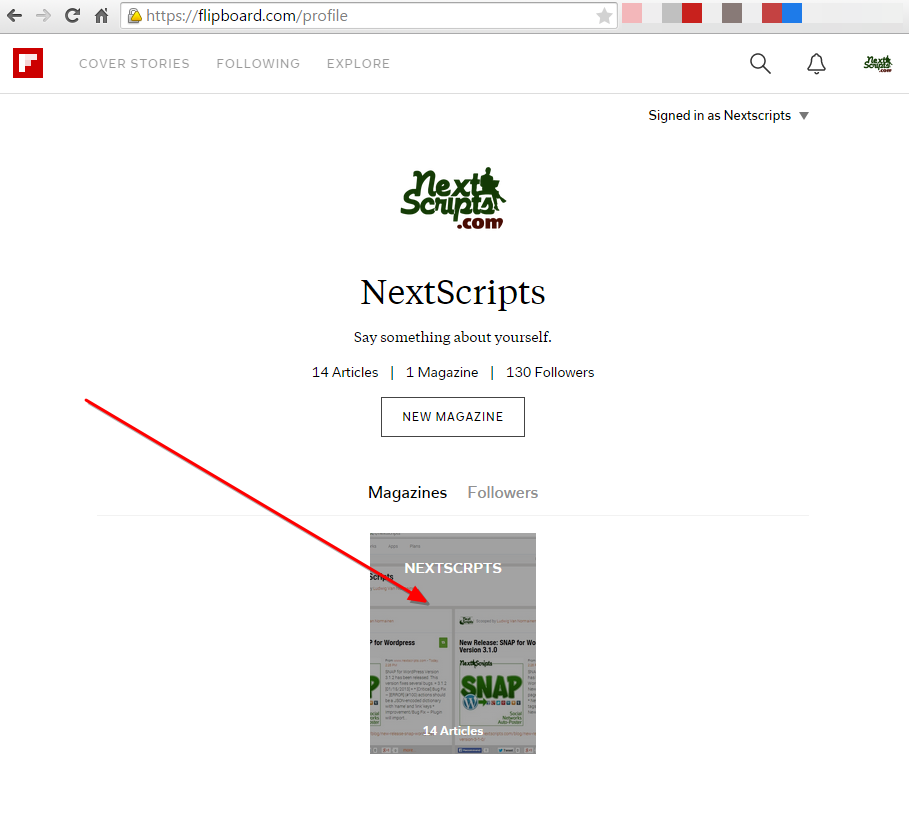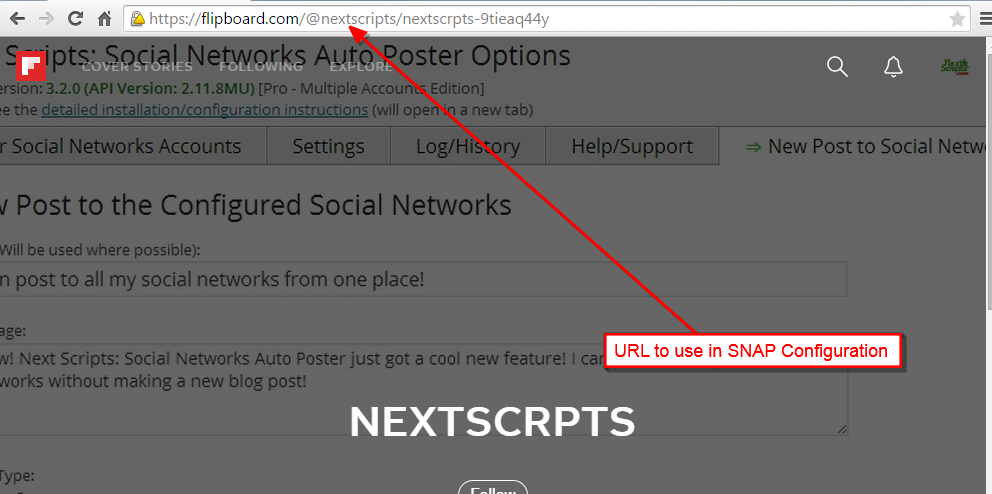 5. Your Flipboard account is ready to use.
[Important] If you are getting 401 – "No Access" (RC-NR) Error, please try "Alternative Flipboard Configuration"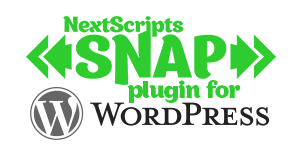 Pro version upgrade adds the ability to configure more than one account for each social network and some additional features.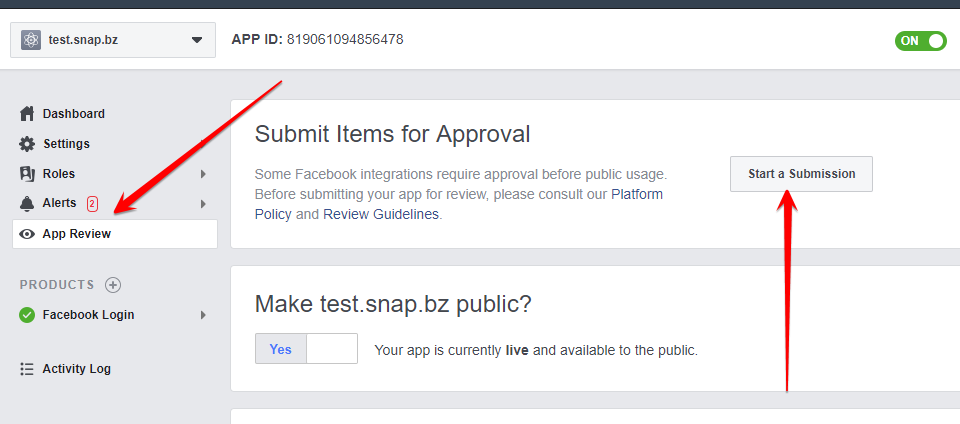 We are getting a lot of questions about upcoming deadline for Facebook app review. People are asking what should we do. The honest answer would be: "No one has any idea". We submitted several apps for Facebook review using different ways of describing and explaining...