Contact Us
Please contact us if you have any questions
Please contact us if you have any questions.
If you have technical problems we would recommend you to open a Support Ticket.
Have some general questions? Please see the General FAQ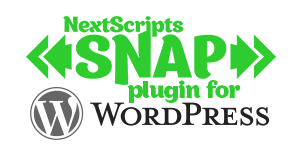 Pro version upgrade adds the ability to configure more then one account for each social network and some additional features.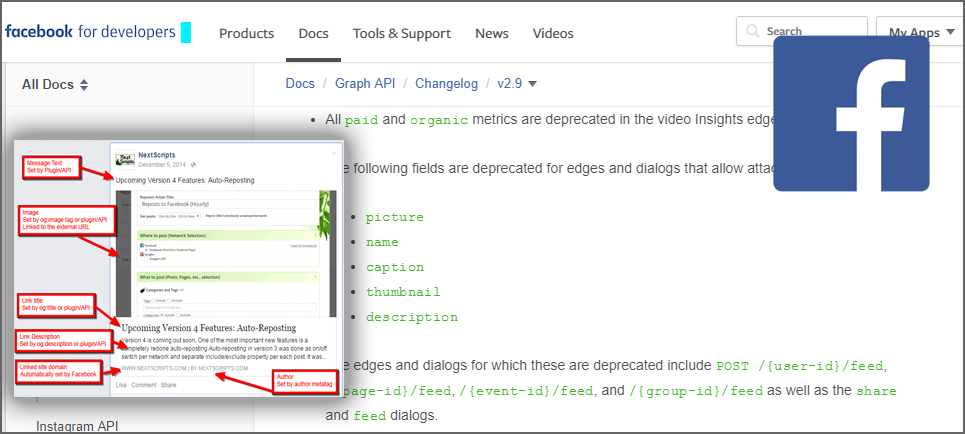 Here is the Facebook announcement - API Change Log: Modifying Link Previews Facebook API 2.9 update came with deprecation of support for manual setting info of shared/attached links - Facebook API 2.9 Changelog This is exactly the part of the Facebook API SNAP was...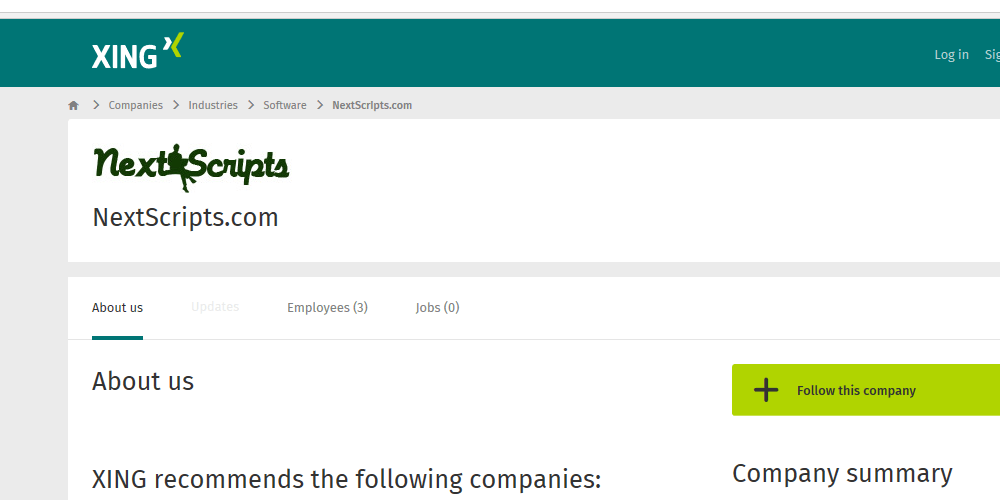 XING has recently decided to discontinue its official free API. Today we are introducing the better alternative - new NextScripts Premium API for XING. Unlike the API from XING that was able to make posts to profiles only, NextScripts Premium API for XING can post to...