Contact Us
Please contact us if you have any questions
Please contact us if you have any questions.
If you have technical problems we would recommend you to open a Support Ticket.
Have some general questions? Please see the General FAQ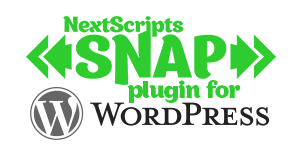 Pro version upgrade adds the ability to configure more then one account for each social network and some additional features.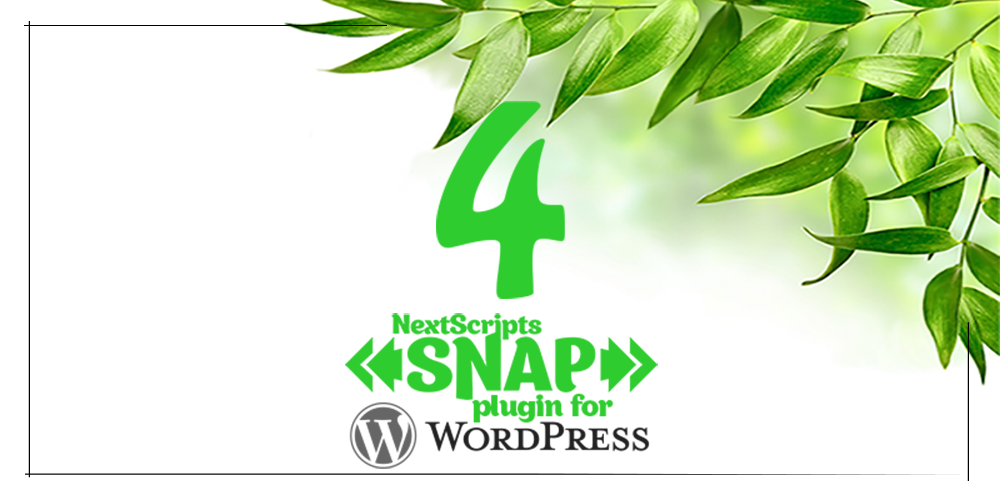 The final release date for the long awaited SNAP WordPress Plugin Version 4 is set for October 1, 2017. The first closed beta version is available today. The first public beta version will be available on August 31, 2017. Here is the full release schedule: Version 4...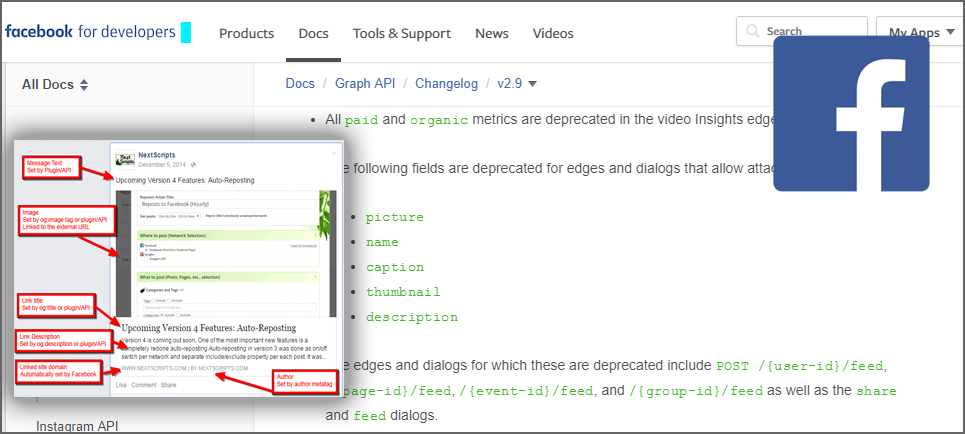 Update - July 21, 2017 In order to comply with new Facebook API, ability to manually set "shared link info" has been removed from SNAP Version 3.8.6. Also SNAP implementation of OG tags has been improved a bit, but we are still recommending to use more powerful...