Multiuser Features
Multiuser Features
1. WordPress Multisite Network Features
WordPress Network Admin can setup what kind of access to SNAP each site in the WordPress Multisite Network can have.
There are tree options:
1. Super Admin Mode. Super Admin configures all Social Networks. All posts made in all blogs will be autoposted to all neteworks. Blog owners and other users don't see and can't change any settings or options
2. Regular Mode. Blog owners can configure and autopost to their own Social Networks
3. Disabled SNAP is disabled.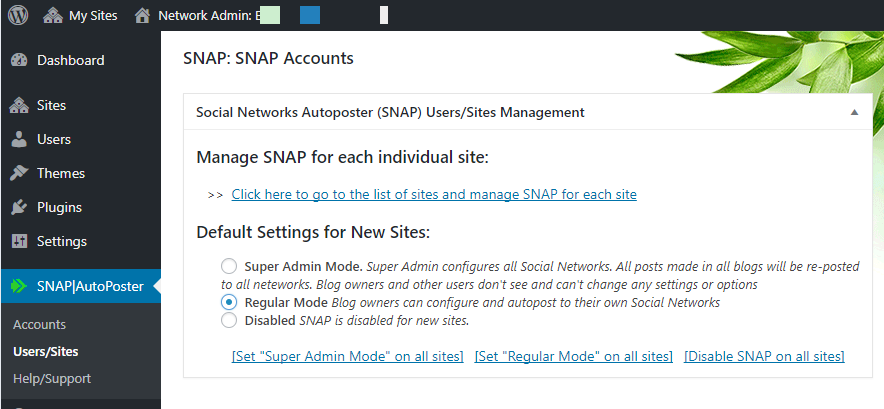 Network admin can set the default option for newly created sites, can change option for all sites or set the different option for each individual site.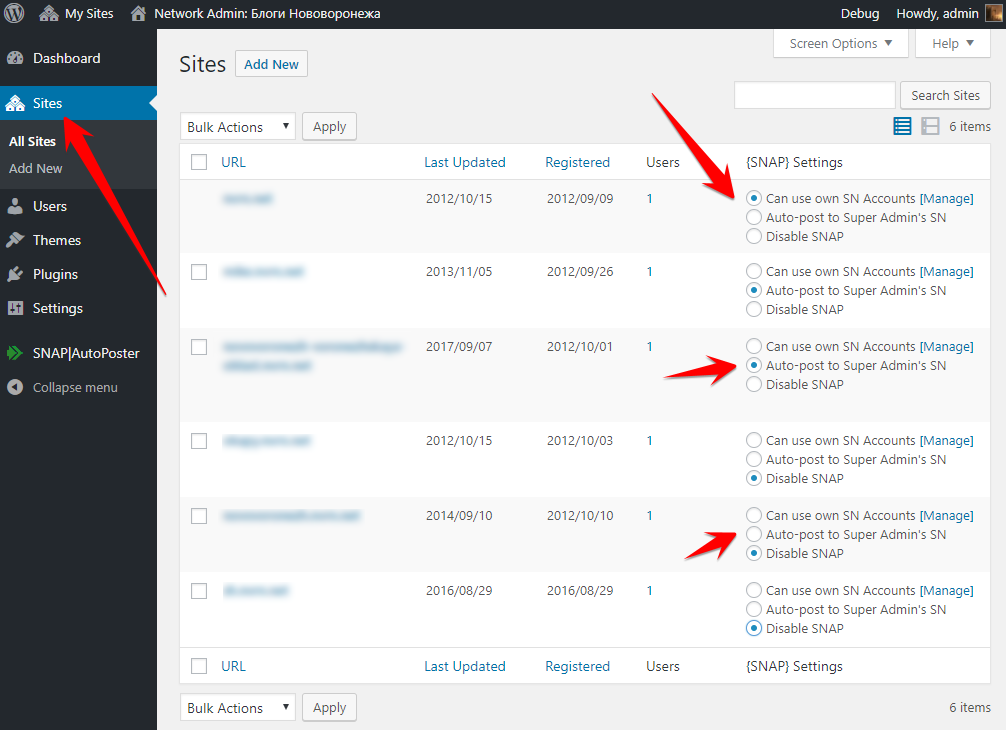 2. WordPress Multiuser Features
This works in both – regular WordPress and WordPress Multisite Network.
WordPress admin can give specific user group the rights to configure own independent from the admin set of accounts.

Set what posts go to each network based on categories, tags, type, format and many more criteria.
Limit Autoposting Speed
Importing many posts at once? Not a problem. SNAP can query your autoposts and publish them one by one in defined time intervals.
Auto-import comments from Facebook and replies and mentions from Twitter as WordPress Comments
Format your posts using flexible replacement tags. make text posts, share links, or post images.
URL Shorteners
URL Shorteners: bit.ly, goo.gl, Rebrandly, YOURLS and built in WordPress URL Shortener
You can see the direct links to the posts published by SNAP on the "Post Edit" page
Export/Import Plugin settings
You Export and Import all plugin settings as backup or to move it to another site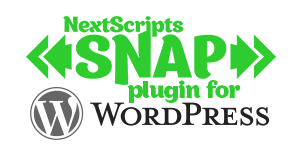 Pro version upgrade adds the ability to configure more than one account for each social network and some additional features.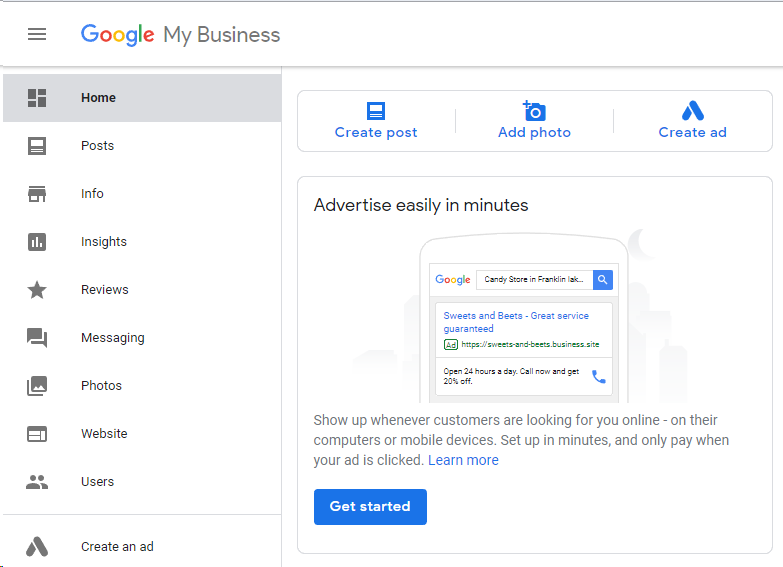 Support for "Google My Business" is coming this fall. Google recently made some kind of blog-a-like functionality available for local business listings. As a local business owner you can add posts, events, offers as well as products to your business listing. Although...