SNAP Pro to SNAP Pro Multiuser Upgrade
You can upgrade SNAP Pro WordPress Plugin ($49.95) to SNAP Pro Multiuser WordPress Plugin ($149.95/year) Upgrade - $100
Already have "SNAP Pro WordPress Plugin"?
You can upgrade "SNAP Pro" to "SNAP Pro MultiUser WordPress Plugin" by paying just the $100 price difference.
Please enter the email you used to make an order and see your upgrade options: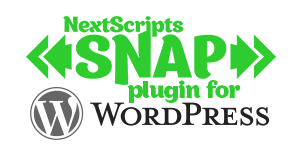 Pro version upgrade adds the ability to configure more than one account for each social network and some additional features.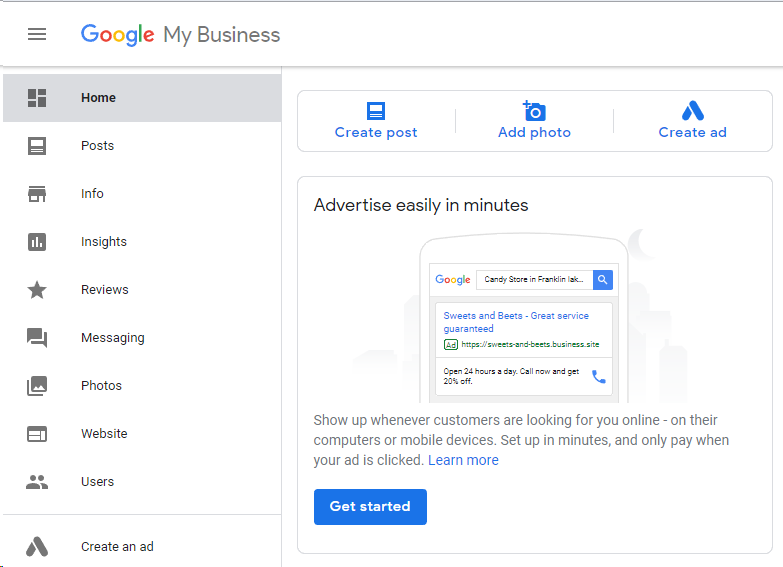 Support for "Google My Business" is coming this fall. Google recently made some kind of blog-a-like functionality available for local business listings. As a local business owner you can add posts, events, offers as well as products to your business listing. Although...