Translations
Translations
SNAP for WordPress Translations
Translations included with the plugin:
es_ES – Spanish — Español – made by Maria Ramos from WebHostingHub
ru_RU – Russian — Русский – made by Lilia
sr_RS – Serbian — Српски – made by Borisa Djuraskovic from WebHostingHub.
pt_BR – Brazilian Portuguese – made by Leonardo Kfoury
If you would like to create your own translation the latest .pot file is always here: https://www.nextscripts.com/files/nxs_snap.pot
If you would like your translation to be included with the plugin please send it to us. You will be credited here and in the readme file.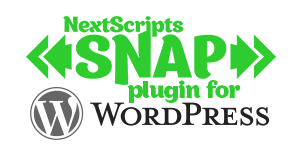 Pro version upgrade adds the ability to configure more than one account for each social network and some additional features.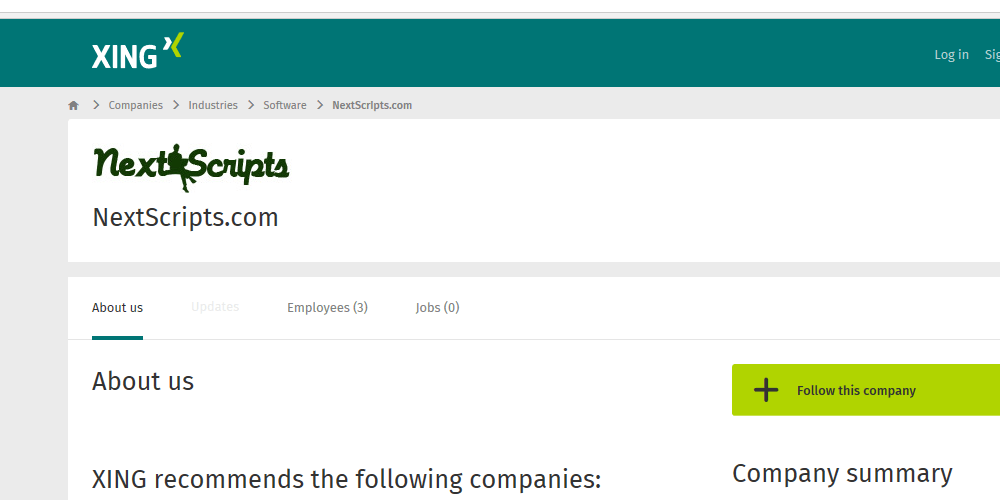 XING has recently decided to discontinue its official free API. Today we are introducing the better alternative - new NextScripts Premium API for XING. Unlike the API from XING that was able to make posts to profiles only, NextScripts Premium API for XING can post to...