How to open a private or incognito browsing window
Most browsers now have a "private browsing" or "incognito mode"
Google Chrome
To open an incognito window, start Chrome and click the menu in the top right corner of the window. Click New Incognito Window and start browsing. Alternatively, you can press Ctrl+ Shift + N to bring up a new incognito window without entering the Chrome settings menu.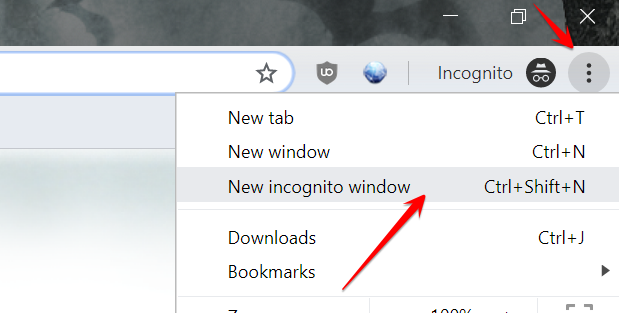 Firefox
To enable private browsing in Firefox, click on the hamburger icon at the top right and then select New Private Window. You can also just use the CTRL + SHIFT + P keyboard shortcut. You will be able to tell you are in private mode because of the mask located in the top right of the window.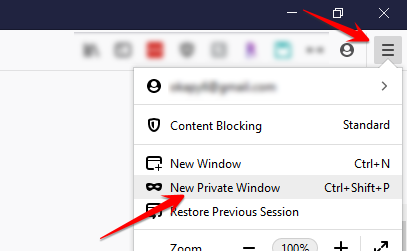 Microsoft Edge
To launch InPrivate Browsing, start Edge, click the menu in the top right corner of the window and select New InPrivate window. You can also use the keyboard shortcut Ctrl+Shift+P to launch it. Alternatively, you can right-click on the Edge taskbar icon and select New InPrivate window.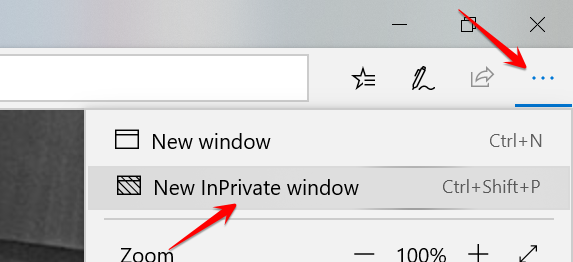 Safari
Choose File > New Private Window, or switch to a Safari window that's already using Private Browsing. A window that's using Private Browsing has a dark Smart Search field with white text.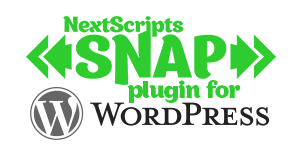 Pro version upgrade adds the ability to configure more than one account for each social network and some additional features.

What happened? SNAP Pro is checking for API update every 6 hours. Today (May 22, 2019) around 6:30PM EST Google Cloud messed our update server for about 7 minutes. A bunch of "lucky" sites that were checking for update during those 7 minutes got their plugin cache...