[October 2017] Facebook Changes
How to fix "Can't Load URL" error.
[October 2017] FACEBOOK Critical Changes – Facebook (as usually) made a silent change to it's API on October 4, 2017.
Apparently all apps created after Oct 4, 2017 come with "Strict Mode" enabled by default and must have website URL in the "Valid OAuth redirect URIs" field.
Otherwise you will get this error:
This BUG on "Facebook Support" site with acknowledgement from Facebook team.
https://developers.facebook.com/bugs/518422995172099/
Here is how to fix the error or how to setup a working app.
1. Please open your Facebook Developer account and select your app.
2. Click on "+ Add Product" in the left menu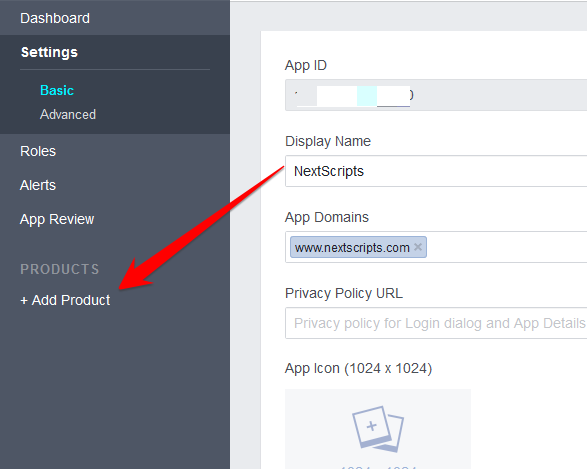 3. Select "Facebook Login" and click on "Set Up" button.

4. Click "Settings" in the left menu under the "Facebook Login".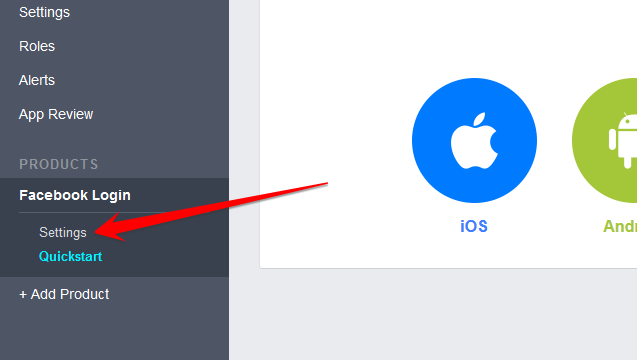 5.
[Important] Your site must use HTTPS. Facebook no longer accepts http websites"
[Important] Enter your site URL to the "Valid OAuth redirect URIs" field.
As usually, do not use www.nextscripts.com here, please enter your own website URL. It must be exactly the same URL that you have in the "Site URL" field in the app settings.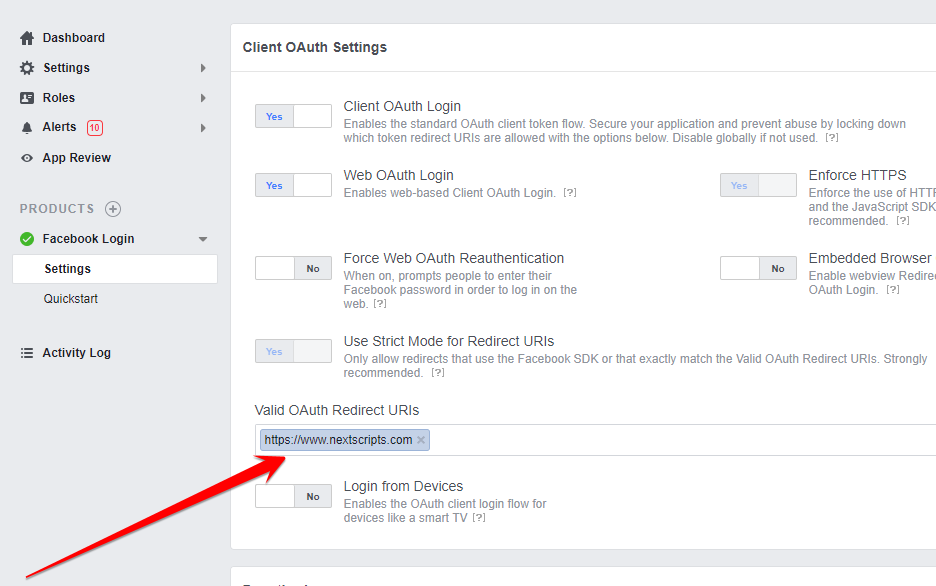 6. Save Changes
You will be able to authorize Facebook after that.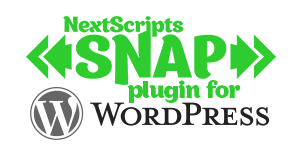 Pro version upgrade adds the ability to configure more than one account for each social network and some additional features.
<h4>Instructions</h4><!-- [et_pb_line_break_holder] -->

What happened? SNAP Pro is checking for API update every 6 hours. Today (May 22, 2019) around 6:30PM EST Google Cloud messed our update server for about 7 minutes. A bunch of "lucky" sites that were checking for update during those 7 minutes got their plugin cache...