Setup/Installation: Instapaper - Social Networks Auto-Poster for WordPress
How to setup Instapaper in SNAP WordPress plugin and API
Connect Instapaper to your WordPress.
1. Login to your WordPress Admin Panel, Go to the Settings->Social Networks AutoPoster Options.
2. Click "Add New Account", select Instapaper from the dropdown list.
3. Fill Instapaper Username and Password.
5. Fill the "Post Title Format" and "Post Text Format". Defaults are %TITLE% for "Post Title Format" and %TEXT% for "Post Text Format"
6. Click "Update Settings".
2. Your Instapaper account is ready to use.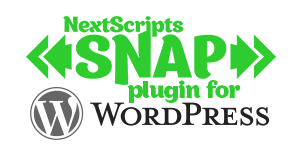 Pro version upgrade adds the ability to configure more than one account for each social network and some additional features.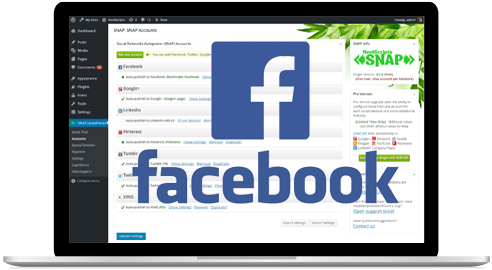 What happened with Facebook? Facebook made changes to it's API access policy on May 1st, 2018. As the result we introduced our own Premium API for Facebook.  We feel that we need to explain how exactly those changes affected SNAP. Since the beginning Facebook native...