Setup/Installation: Instapaper - Social Networks Auto-Poster for WordPress
How to setup Instapaper in SNAP WordPress plugin and API
Connect Instapaper to your WordPress.
1. Login to your WordPress Admin Panel, Go to the Settings->Social Networks AutoPoster Options.
2. Click "Add New Account", select Instapaper from the dropdown list.
3. Fill Instapaper Username and Password.
5. Fill the "Post Title Format" and "Post Text Format". Defaults are %TITLE% for "Post Title Format" and %TEXT% for "Post Text Format"
6. Click "Update Settings".
2. Your Instapaper account is ready to use.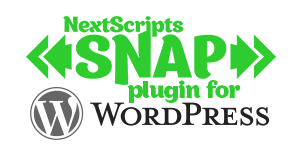 Pro version upgrade adds the ability to configure more than one account for each social network and some additional features.
Instructions
[nxs-ntinsrlist]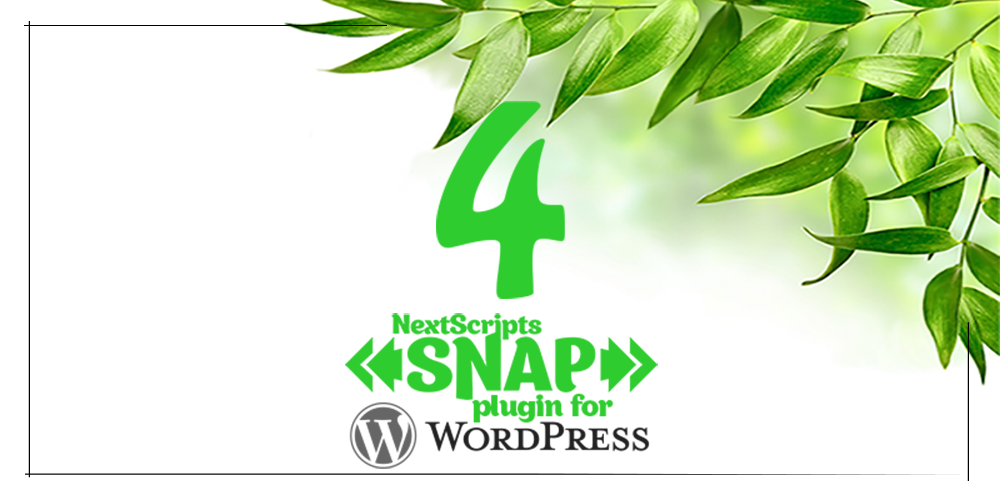 SNAP for WordPress Version 4 has been released. This is the biggest SNAP update ever. Almost 100% of the code was re-written. - New Autoposting Engine. Faster and 180% more efficient engine. It takes less memory and resources to preform autoposting jobs. - Old Posts...