Yearly Subscription Terms
Yearly Subscription Terms
Just to avoid any confusion.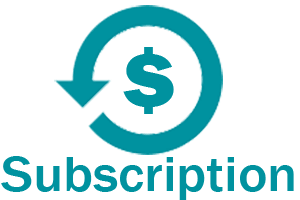 SNAP API is a yearly subscription service. Social Networks change their API/Interfaces quite often. Yearly subscription means that you will get all necessary updates reflecting API/Interface changes within a year. If you choose not to renew your subscription APIs will stop working one by one after the next change done by each network.
As per our Refund Policy all payments are non-refundable. If you do not wish to renew your subscription for another year, please cancel it from your Paypal account or "MyPage" (How can I cancel my subscription?​) BEFORE the next scheduled automatic payment. We won't be able to process refund after the payment already happened.
We do not require you to keep subscription active to get updates. You can cancel it any time (even next minute) after you place an order and you still be receiving all updates for a year.
Our system will automatically send you 3 emails with the reminder of upcoming payment and instructions how to cancel subscription – 30 days before renewal, 7 days before renewal, and 1 day before renewal. If you don't take any action you BEFORE the renewal date, you agreeing to make a renewal payment. We won't be able to process refund after the payment already happened.
By placing an order you confirm that you agree with this terms.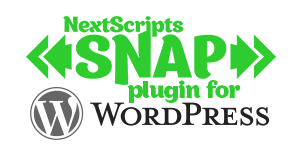 Pro version upgrade adds the ability to configure more than one account for each social network and some additional features.

What happened? SNAP Pro is checking for API update every 6 hours. Today (May 22, 2019) around 6:30PM EST Google Cloud messed our update server for about 7 minutes. A bunch of "lucky" sites that were checking for update during those 7 minutes got their plugin cache...