Contact Us
Please contact us if you have any questions
[Active] Known Issues
Due to high volume of tickets, the response might take several days.
We are very busy working on Version 4 issues.
Please check the list of
already reported version 4 issues
. Please do not open new tickets about them.
[October 2017] FACEBOOK Critical Changes – As usually Facebook made a silent change to it's API on October 4, 2017. All apps created since Oct 4, 2017 come with "Strict Mode" enebled by default and must have website URL in the "Valid OAuth redirect URIs" field. Otherwise you will get this error:
Please see here for instructions how to fix this error: [October 2017] Facebook Changes
Please contact us if you have any questions.
If you have technical problems we would recommend you to open a Support Ticket.
Have some general questions? Please see the General FAQ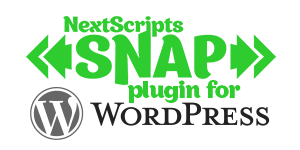 Pro version upgrade adds the ability to configure more then one account for each social network and some additional features.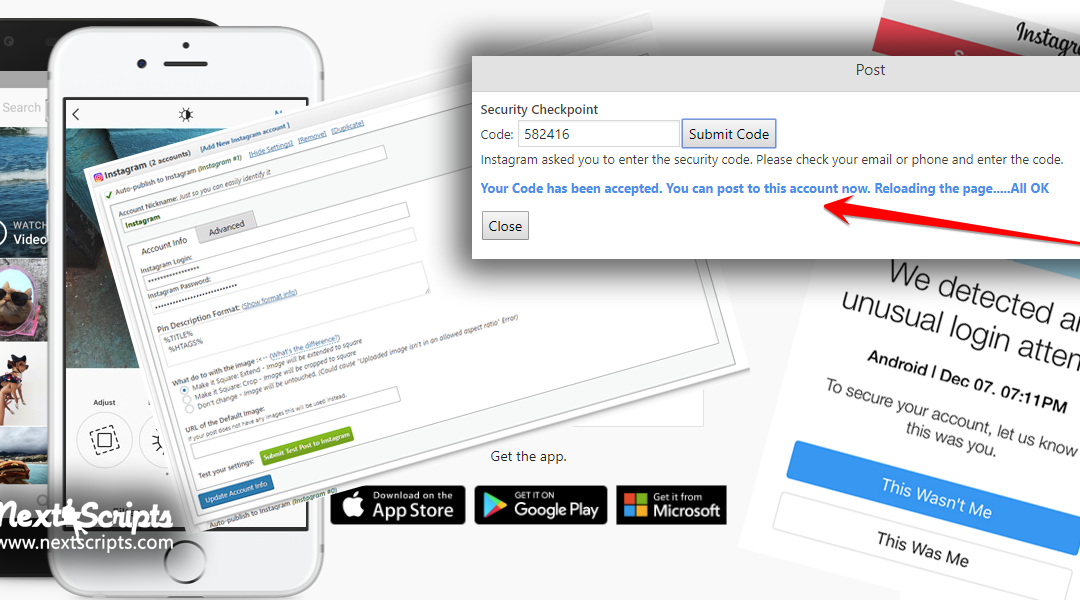 Sometimes Instagram decides that login from SNAP is "unusual" and asks for confirmation. Until yesterday, you just had to open Instagram on your phone and tap "This was me" button on "We have detected an unusual login attempt" screen. Yesterday this stopped working....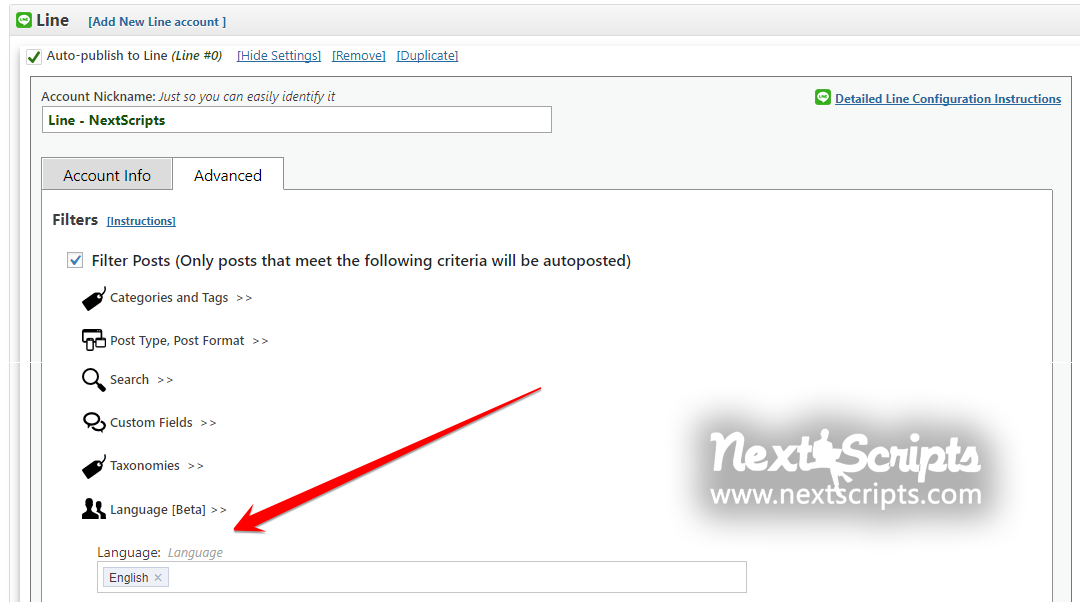 SNAP for WordPress Version 4.1 has been released. This version adds support for WPML and Polylang in filters and one new network - Messenger Line. It also eliminates the necessity to "Save" WordPress post after making changes to SNAP message format. == Changelog == =...