Contact Us
Please contact us if you have any questions
Facebook native API is now officially closed for ALL unapproved apps. You must either submit your app for review, or use premium API. Please see "Now What? / What's next?" section from this post for Facebook connection options.
Please contact us if you have any questions.
If you have technical problems we would recommend you to open a Support Ticket.
Have some general questions? Please see the General FAQ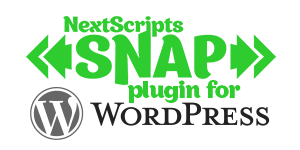 Pro version upgrade adds the ability to configure more then one account for each social network and some additional features.
Support for "Google My Business" is coming this fall. Google recently made some kind of blog-a-like functionality available for local business listings. As a local business owner you can add posts, events, offers as well as products to your business listing. Although...
We are getting a lot of questions about upcoming deadline for Facebook app review. People are asking what should we do. The honest answer would be: "No one has any idea". We submitted several apps for Facebook review using different ways of describing and explaining...