Contact Us
Please contact us if you have any questions
Troubles with Facebook?
Facebook was messing its API since mid March and finally they closed it. Apps created on different days behave differently.
No apps can post to groups.
Apps created before March 2018 can post to profiles and pages.
Apps created March-April can post only to pages. (Some can post to pages as pagename, some can post to pages as visitor).
Apps created on or after May 1st, 2018 can't post anywhere. (Facebook officially closed unrestricted access to its API.)
All apps will stop working on August 1, 2018.

Please see here: Facebook Problems and Changes
Please do not open new tickets about that. Facebook native API is now officially closed for the new apps. Please see "Now What? / What's next?" section from this post for Facebook connection options.
Please contact us if you have any questions.
If you have technical problems we would recommend you to open a Support Ticket.
Have some general questions? Please see the General FAQ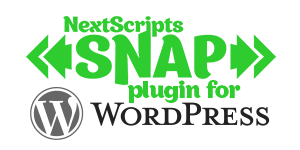 Pro version upgrade adds the ability to configure more then one account for each social network and some additional features.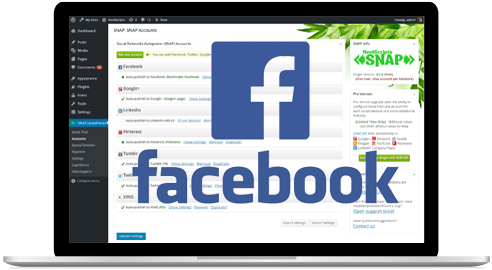 What happened with Facebook? Facebook made changes to it's API access policy on May 1st, 2018. As the result we introduced our own Premium API for Facebook.  We feel that we need to explain how exactly those changes affected SNAP. Since the beginning Facebook native...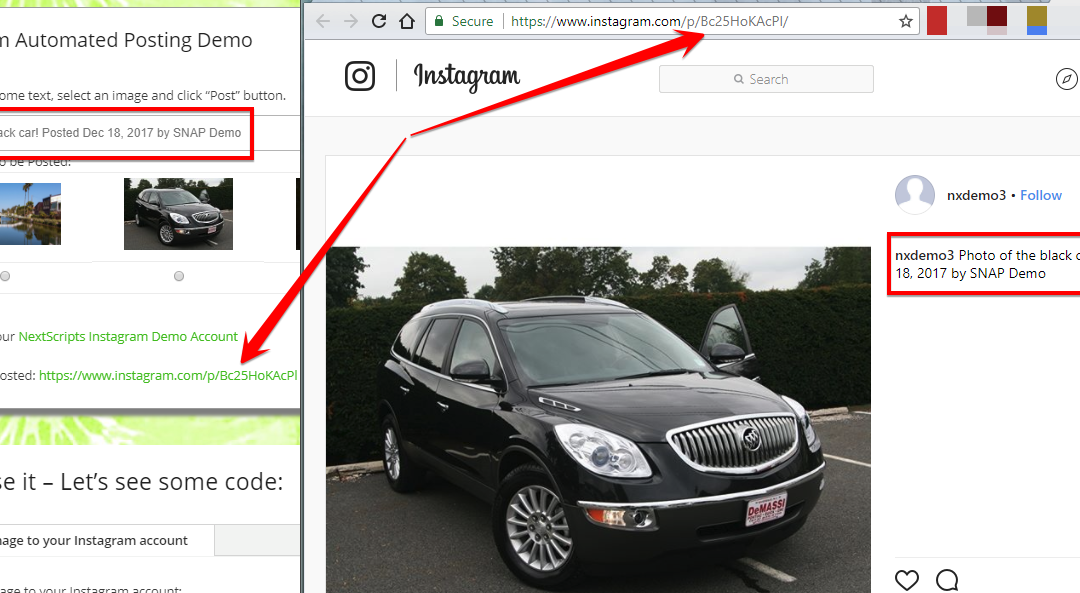 Instagram made some very big changes to authentication process. About 70% of our users are affected by them. Before the changes the process was quite simple: Sometimes Instagram decided that login from SNAP is "unusual" and asked for confirmation. You just had to open...