Choose what image to use
Choose what image to use
Select what image to use for "Image" and "Attachment" post types if post has several images
You can select what image to use for autoposting if your post has several.
There is a field on "New Post"/"Edit Post" page – "Image(s) to use".
Default is "Auto" which make plugin select image automatically. Plugin will take featured image from the post. If there is no featured image it will take the first image from the post body. If your post body has no images it will take the specified default image.
Uncheck "Auto" and plugin will show the grid of images from your current post. You can select the image that will be autoposted to your account.
Short video demo of auto-posting to Google+ with selected images. Video shows that image selection is working for both "Image Posts" and for thumbnails for "Text Posts with "attached" blogpost"
Set what posts go to each network based on categories, tags, type, format and many more criteria.
Limit Autoposting Speed
Importing many posts at once? Not a problem. SNAP can query your autoposts and publish them one by one in defined time intervals.
Auto-import comments from Facebook and replies and mentions from Twitter as WordPress Comments
Format your posts using flexible replacement tags. make text posts, share links, or post images.
URL Shorteners
URL Shorteners: bit.ly, goo.gl, Rebrandly, YOURLS and built in WordPress URL Shortener
You can see the direct links to the posts published by SNAP on the "Post Edit" page
Export/Import Plugin settings
You Export and Import all plugin settings as backup or to move it to another site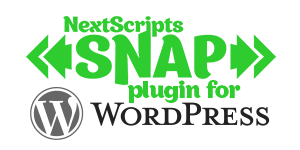 Pro version upgrade adds the ability to configure more than one account for each social network and some additional features.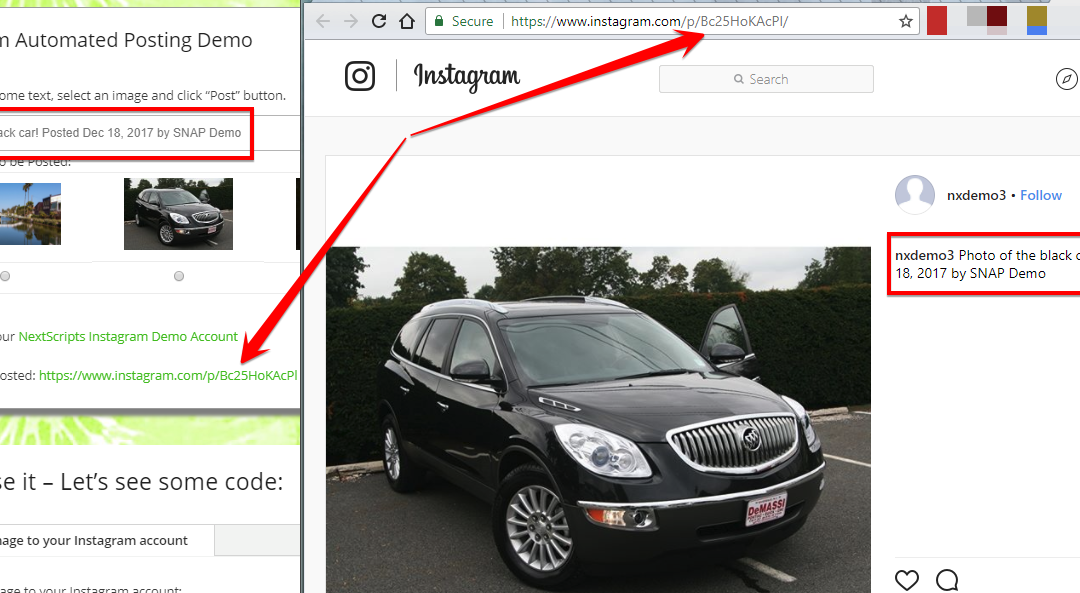 Instagram made some very big changes to authentication process. About 70% of our users are affected by them. Before the changes the process was quite simple: Sometimes Instagram decided that login from SNAP is "unusual" and asked for confirmation. You just had to open...