Automatic hashtags from WordPress tags and/or categories
Plugin has an ability to post tags and categories as hashtags. This is very useful for Twitter and Google+
There are two message format templates that could be used:
%HTAGS% – Inserts post tags as hashtags
%HCATS% – Inserts post categories as hashtags,
Example of Twitter message format with tags as hashtags:
%TITLE% – %SURL% – %HTAGS%
Update – Version 2.7.2
Woocommerce product tags are now supported for %TAGS% and %HTAGS%.
Manual hashtags
You can also manually add hashtags by typing them directly to the "message format" fields either in general network settings or for each post.

** Added in version 2.4.2
URL Shorteners
URL Shorteners: bit.ly, goo.gl, Rebrandly, YOURLS and built in WordPress URL Shortener
Export/Import Plugin settings
You Export and Import all plugin settings as backup or to move it to another site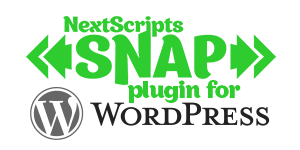 Pro version upgrade adds the ability to configure more than one account for each social network and some additional features.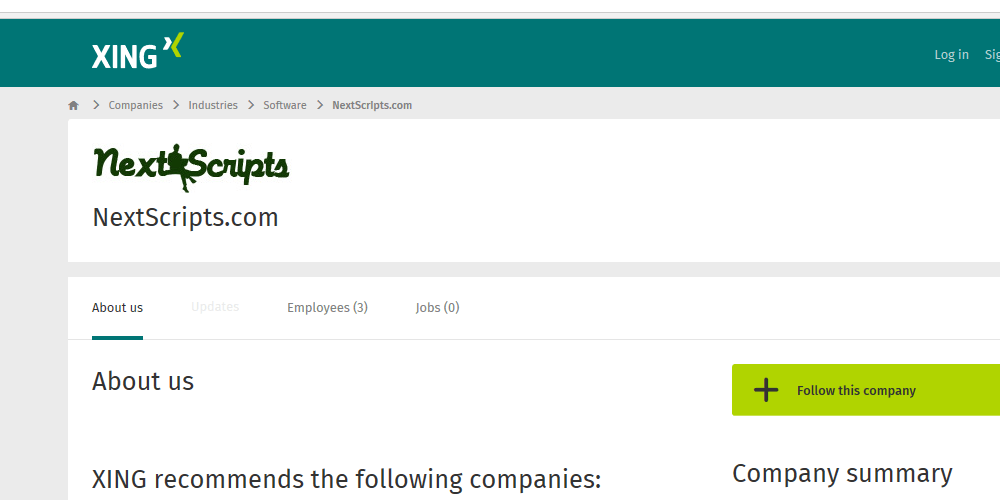 XING has recently decided to discontinue its official free API. Today we are introducing the better alternative - new NextScripts Premium API for XING. Unlike the API from XING that was able to make posts to profiles only, NextScripts Premium API for XING can post to...