Welcome to our newly redesigned Website. Today we switched to the new, completely redone website. Everything has become much easier. The new website is designed to offer you more up-to-date product information and news. New features include better navigation menu, support "Tickets" system, forums, help pages, FAQ, etc..
– New menu allows you to easier find any page you need.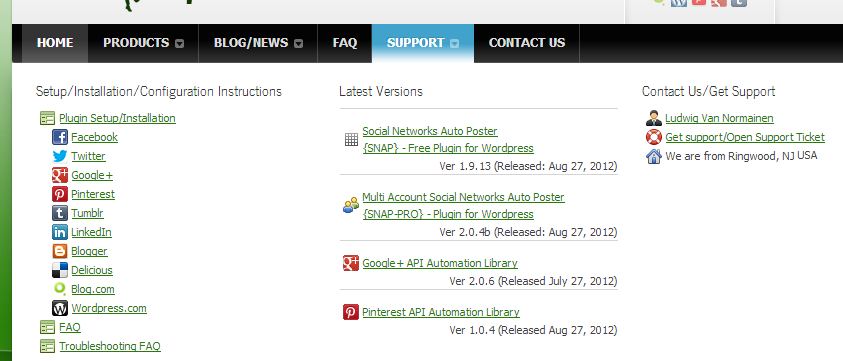 – New installation instructions are much easier to read and follow.
– Expanded FAQ with solutions for many common problems.
– New "Ticket" support system allows us to communicate and resolve issues faster and without risk of loosing emails.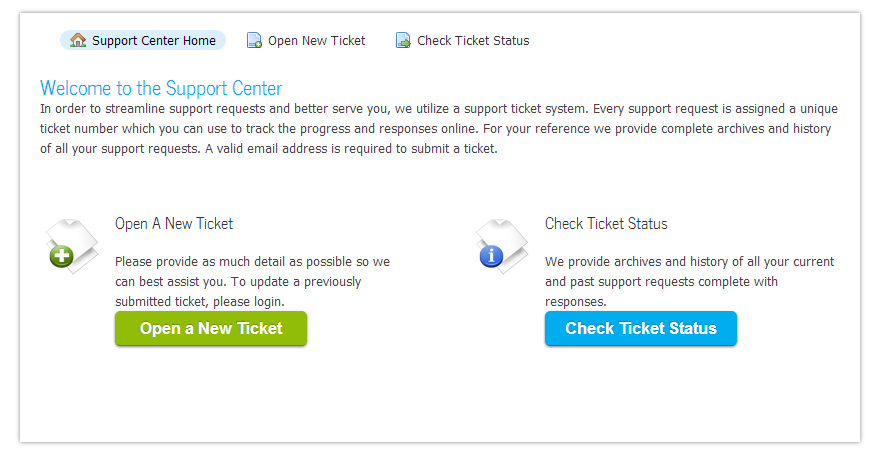 – Community Support and Discussion Forums
– A blog page where visitors can read the latest news.
– Overall design is clearer and less cluttered.
We hope you enjoy our new website. We welcome all comments and suggestions.