NextScripts Blog & News
Latest posts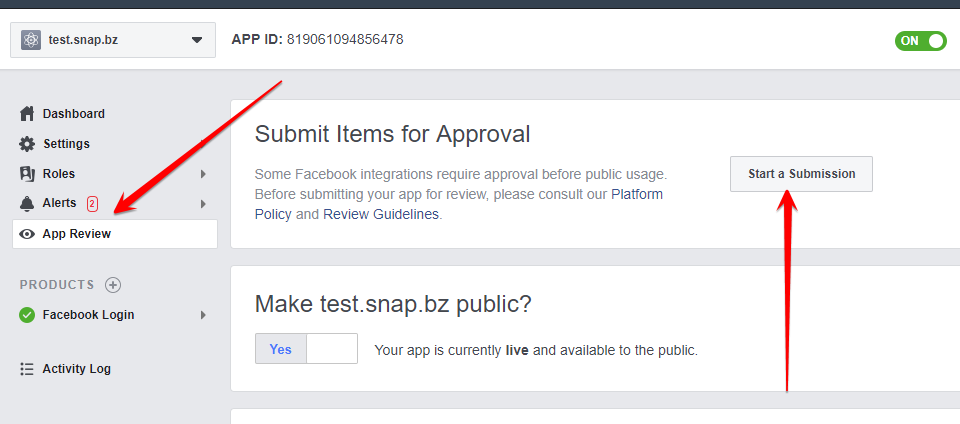 We are getting a lot of questions about upcoming deadline for Facebook app review. People are asking what should we do. The honest answer would be: "No one has any idea".
We submitted several apps for Facebook review using different ways of describing and explaining of what SNAP does. All our submissions are still pending.
The guide below is the simplest submission we made. You can use it as a reference for your own.
What permissions does SNAP need?
SNAP needs only manage_pages and publish_pages for posting to pages and publish_to_groups for groups.
How to prepare?
1. Create test user
Facebook: A member of our review team will test how your app uses manage_pages.
Create a new WordPress user with admin privileges. For example fbtempadmin.
2.  Create a screencast.
Facebook: We need to see your app using manage_pages so we can see that it doesn't violate our policies. Upload a video screencast walkthrough using any method, (even recording with your phone).
Please make a screencast of the process how newly post published blogpost automatically appear on Facebook page. You can use any software that can record your screen activity. We use TinyTake from Mango Apps. It's free.
Here is an example of the screencast we made:
How to apply?
1. Please go to https://developers.facebook.com/apps and click on your app.
If you still didn't do that please go to Settings->Basic and upload 1024×1024 "App Icon" and chose "Support my own business" in the  "Business Use" section.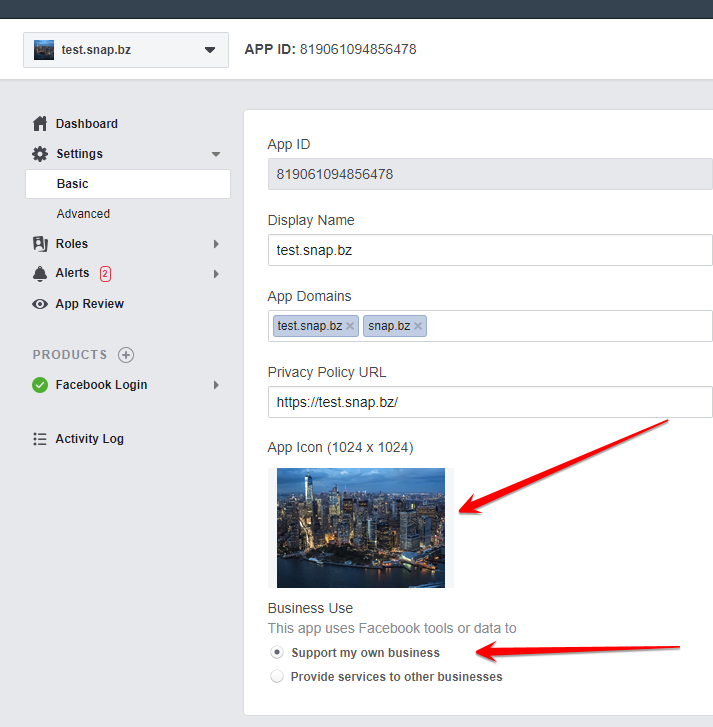 Click on "App Review" in the left menu.  Click "Start a Submission" button.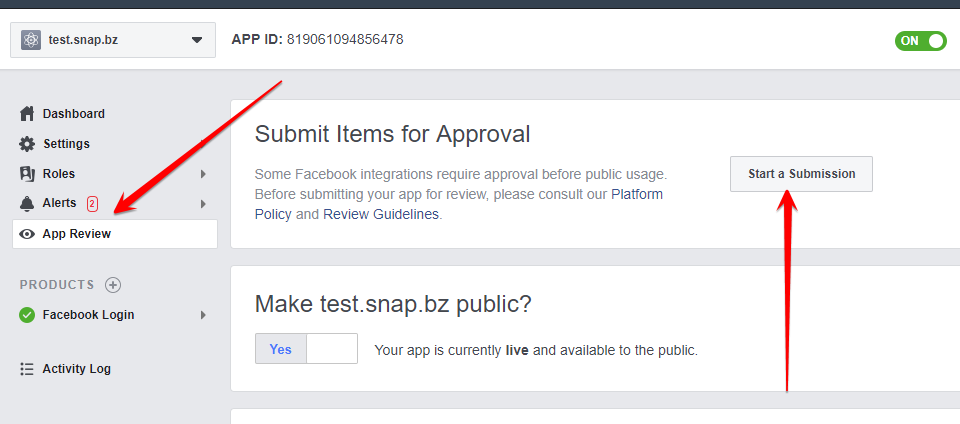 2. Select manage_pages and publish_pages for posting to pages and publish_to_groups if you need groups.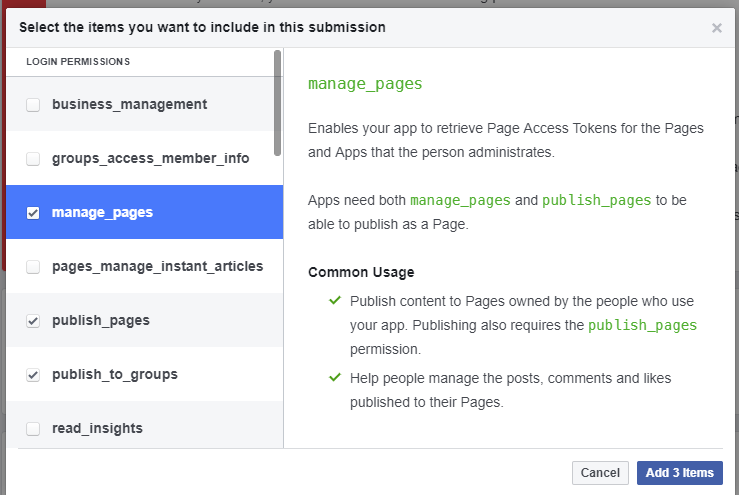 3. Click "Add Details" for each item.  Fill the form.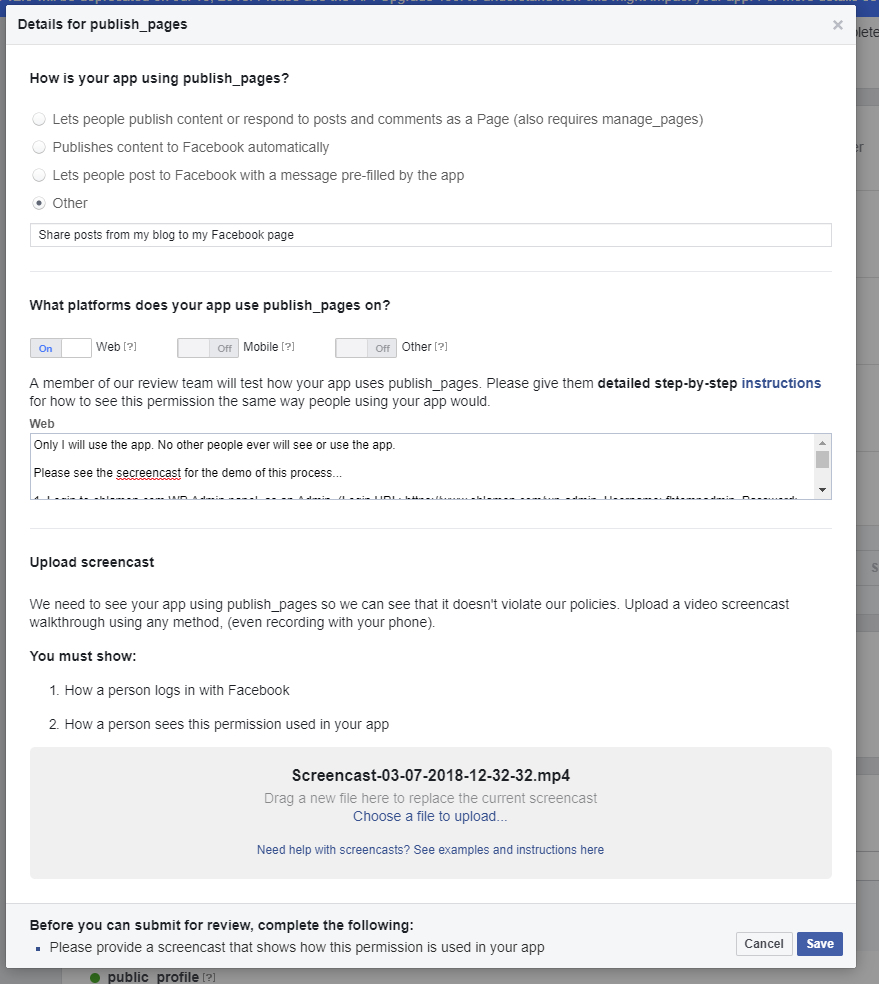 Step by Step Instructions:
Only I will use the app. No other people ever will see or use the app.

Please see the secreencast for the demo of this process…

1. Login to MyWebSiteURL.com WP Admin panel as an Admin. (Login URL: https://www.MyWebSiteURL.com/wp-admin Username: fbtempadmin Password: **************** )
2. Create new blog post.
3. Fill message format in the Autopost to Facebook section
4. Publish Blogpost.
5. Content from Facebook "Message format" field will appear on the "My Page Name" Facebook Page along with shared link to the newly created blogpost.

That's it. App won't be used for any other purpose. I will be only user for this app. App will not read any data from Facebook. All content published through the app can be fully customized before publishing.
4. Upload screencast.
5. Repeat this for all other items.
6. Click "Submit for review".
We will update this page once if we get any news regarding submission process.  Once we get an approval, this page will be moved to tutorials.